Receipients of the Erste Bank ExtraVALUE Art Award 2016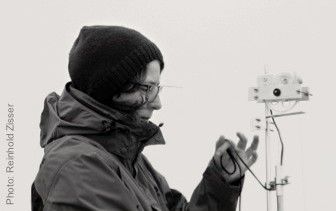 Erste Bank ExtraVALUE Art Award
for a one-month residency in New York along with a presentation in the Austrian Cultural Forum
ULRIKE KÖNIGSHOFER
Jury Statement:
After intense discussion, the jury unanimously chose Ulrike Königshofer, for the impressive clarity and accuracy of her artistic practice as well as its precise, analytically investigative character. In her works, the artist uses simple arrangements and apparatuses to observe and examine the relationship between the artistic object, the viewer's perception and her own position. This results in new perspectives of seemingly natural processes.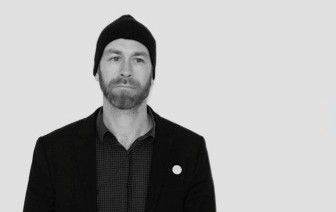 Erste Bank ExtraVALUE Art Award
for the individual exhibition in das weisse haus
SAMUEL SCHAAB
Jury Statement:
Given the close decision, the runner-up Samuel Schaab received an Honorable Mention upon the jury's recommendation.
His works are fascinating in their formal quality. In his space-consuming installations and aesthetic objects, the artist primarily works with sound and light. He succeeds in making manifest immaterial phenomena such as wind, air or lightning.
Jury Members

Boris Manner (curator, theorist and author)
Eva Schlegel (artist)
Andrei Siclodi (director of Künstlerhaus Büchsenhausen)
and
Ruth Goubran (director of Erste Bank's ExtraVALUE Sponsoring Programme)
Alexandra Grausam (director of das weisse haus and studio das weisse haus)