Recipients of the Erste Bank ExtraVALUE Art Awards 2019

For the fourth year running, Erste Bank is presenting its ExtraVALUE Art Awards in collaboration with the Austrian Cultural Forum New York and the art association das weisse haus.

Specifically, there are two awards: The Erste Bank ExtraVALUE Art Award New York, endowed with 3,000 euros, includes a one-month stay in New York as a phase of inspiration and expansion of the artist's own network, as well as a presentation at the Austrian Cultural Forum (ACFNY) located there in June 2019. This award is realised in cooperation with studio das weisse haus and ACFNY.
The Erste Bank ExtraVALUE Art Award Vienna, endowed with 1,500 euros, is combined with a solo exhibition in das weisse haus in September 2019.
Erste Bank ExtraVALUE Art Award New York

Gabriele Edlbauer
Jury Statement
Gabriele Edlbauer convinced the jury unanimously with her perfectly contextualized and yet very individual proposal for the New York space. Her figurative, comic-like formal language, which merges pop-cultural and even corporate elements with art-historical clichés, points to a cultivated indecision between affirmation and criticism, directness and distance, flatness and subtlety, which characterises its strength.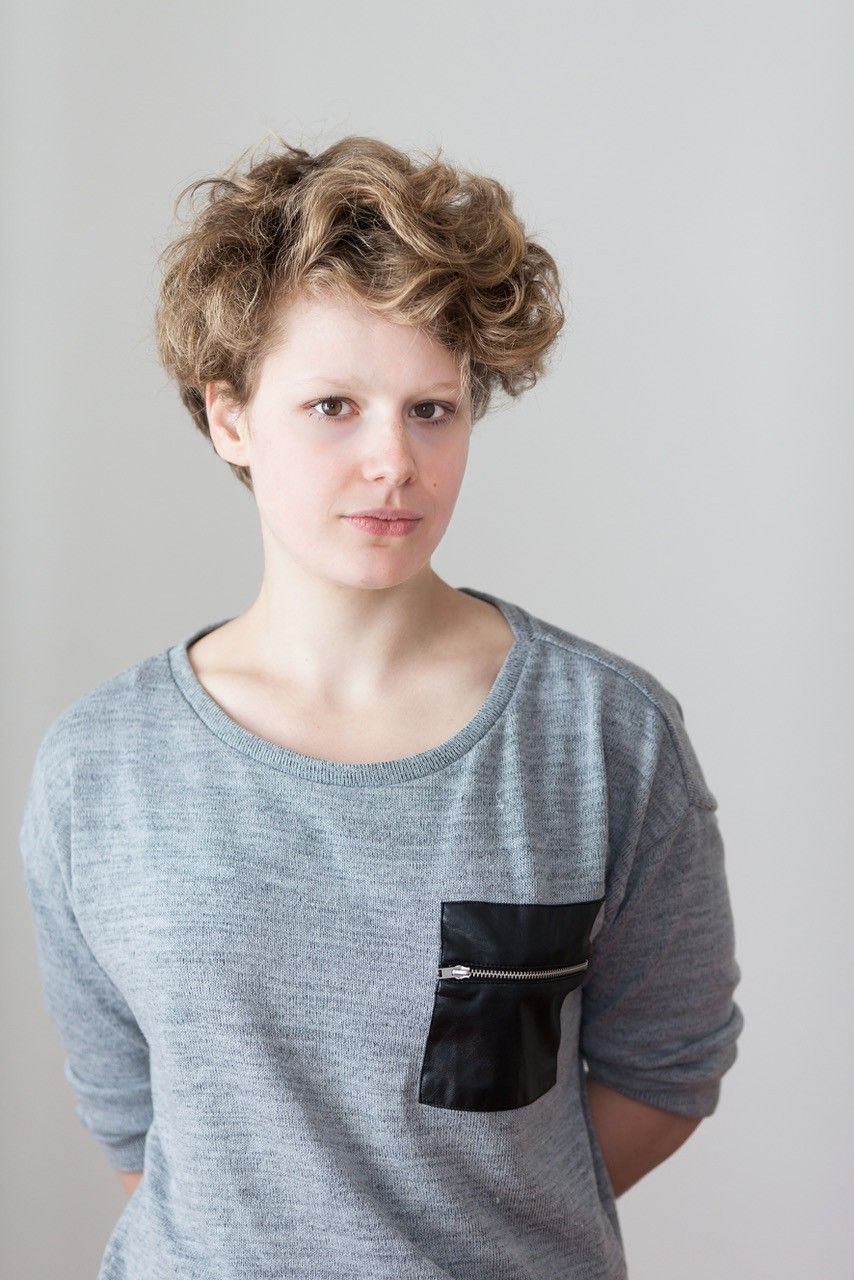 Erste Bank ExtraVALUE Art Award Vienna
Karine Fauchard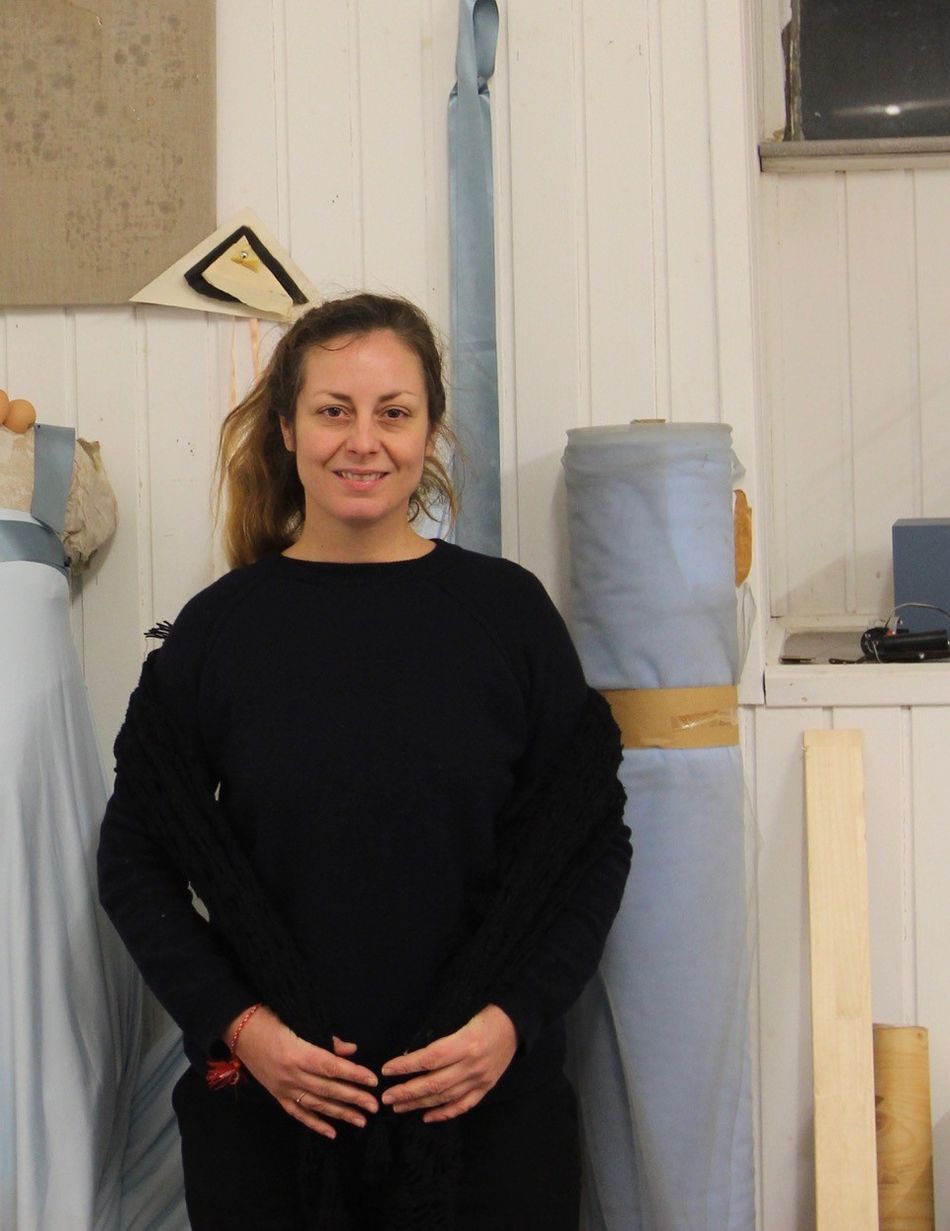 Jury Statement
Karine Fauchard's work represents a daring and original positioning beyond any aesthetic trends within Vienna's contemporary art scene. Over the years, she has been tirelessly striving to express her inner experiences through the media of painting, collage and sculpture, using imaginative and partly unorthodox materials and methods.
Jury Members

Anne Faucheret (curator, Kunsthalle Wien),
Andreas Huber (Galerie Crone, Vienna),
Tim Voss (artistic director, Künstlerhaus Wien)