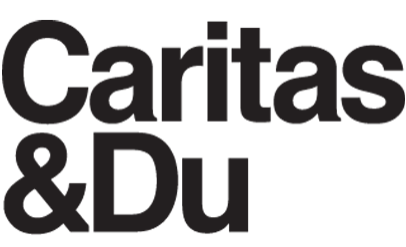 As a relief organisation of the Catholic Church, Caritas, with its nine diocesan organisations, campaigns for people in many different ways. It accompanies people in difficult life situations, during sickness or disability, after accidents or catastrophes, regardless of their social status, nationality or religious affiliation.
Caritas Austria's foreign and emergency aid is embedded in the international Caritas network. With 162 organisations in over 200 countries, Caritas serves humanity worldwide.
Erste Bank has been a partner of Caritas for many years. It sponsors the home relief and annual children's campaigns, supports the young caritas project and facilities, as well as many other Caritas campaigns.
Caritas Children's Campaign
We also support the Caritas children's campaign.
Since 1999.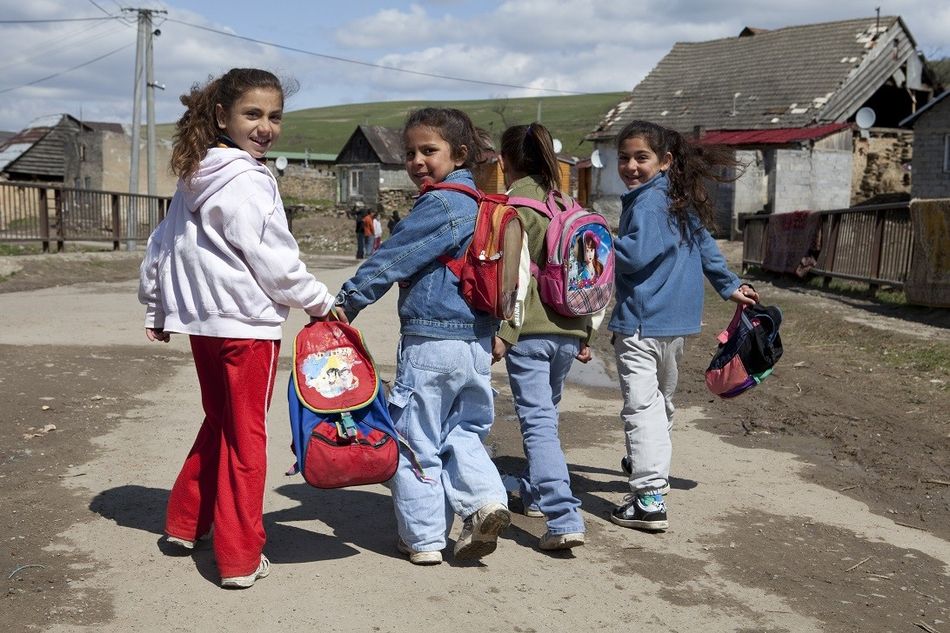 Mediation Project at JUCA: Short-Film Workshop
We also supported JUCA. With a mediation project.
From 2012 to 2016.