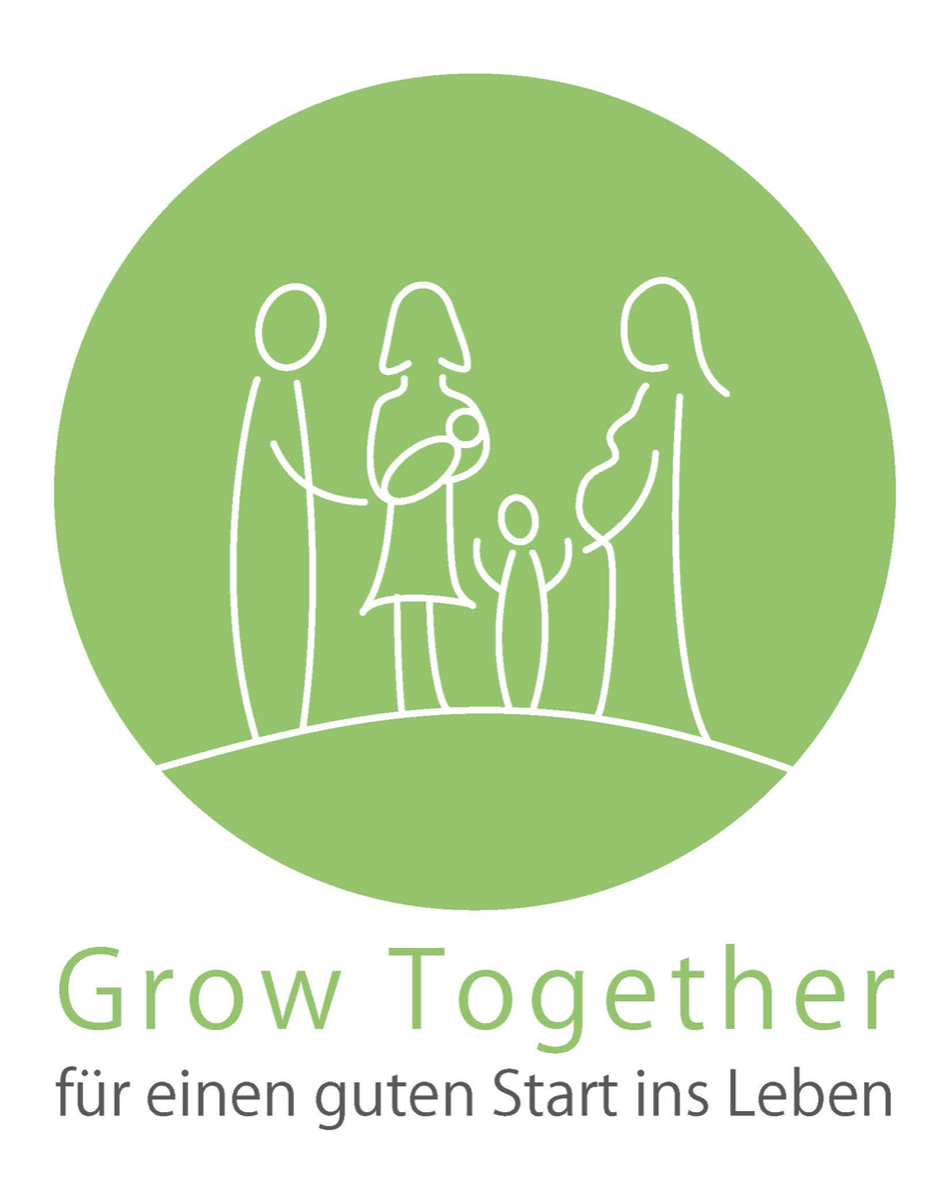 Grow Together supports and accompanies families with babies in the most difficult life situations.
For children to grow up well and healthy, they need an environment that offers them protection and security from the very beginning. The basis for this are loving bonds and a stable family environment.
In collaboration with the Vienna Child and Youth Welfare Service, Grow Together accompanies and supports families during the first three years of the child's life. The goal is for families to grow together during this time and to be able to manage their everyday lives as independently as possible later on.