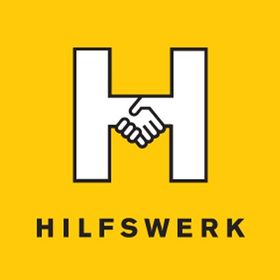 With its regional associations and branches, Hilfswerk Austria is one of the largest Austrian non-profit service providers in the health, social and family issues sectors.
The focus is on care and provision for the elderly, childcare and youth employment, counselling and education.
As part of its ExtraVALUE Sponsoring Programme, Erste Bank has been a long-time partner of Hilfswerk Austria and, in particular, supports its annual information campaigns on specific themes such as childcare and child benefits, children's safety, general care and provision for the elderly.