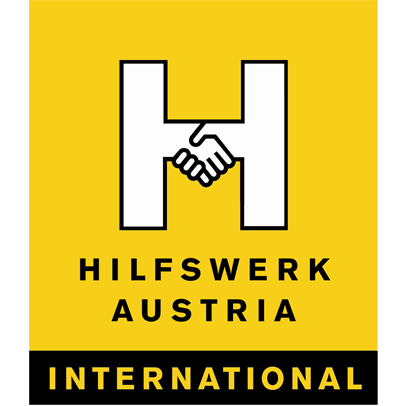 Hilfswerk Austria International, part of Hilfswerk Austria, is an Austrian NGO for development cooperation and humanitarian aid. Hilfswerk Austria International works on projects in Southern/Eastern Europe, Africa, Latin America, Southeast Asia, Central Asia and in the Middle East.
Roma Action II in Bosnia and Herzegovina
We also support the Roma Action II project by Hilfswerk Austria International.
In Bosnia and Herzegovina, Roma are among the minorities most severely affected by poverty and social exclusion. The goal of the project is to improve the living conditions and living areas of 150 Roma families in 14 communities and to support their social and economic integration into society.