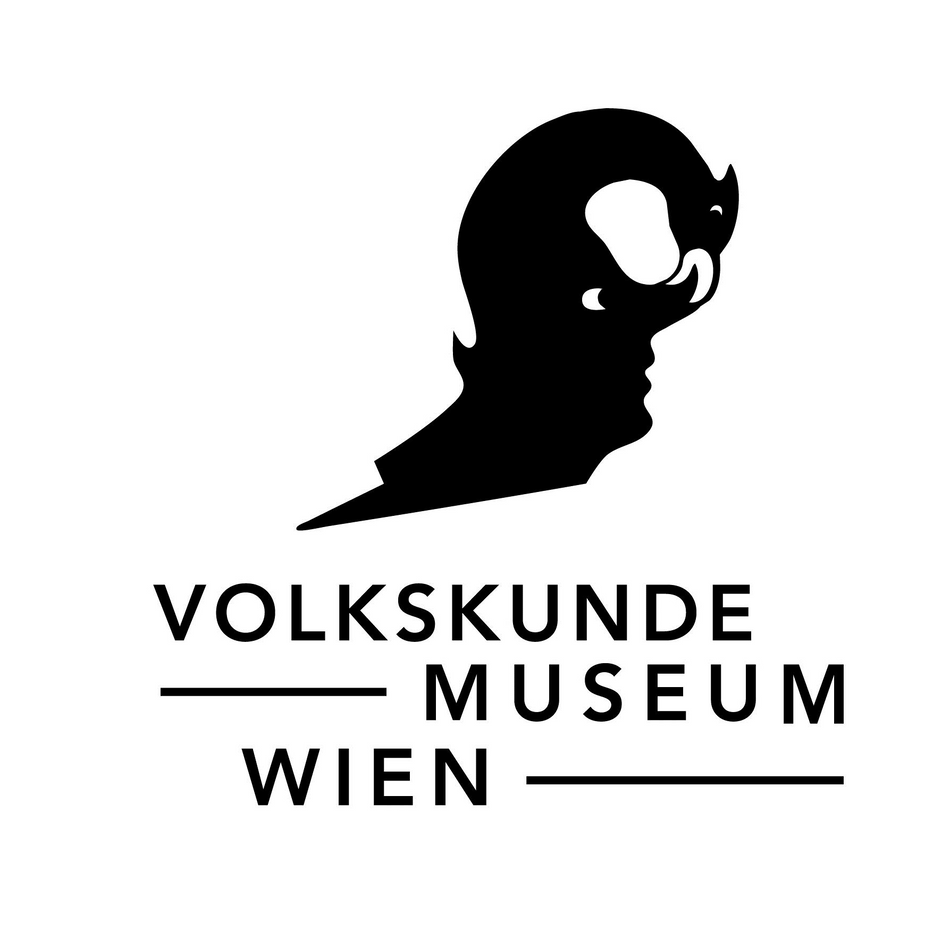 The Vienna Museum of Folk Life and Folk Art is a cultural science museum in Vienna that comprises extensive collections of folk art and historical and present-day European folk culture.
The core of the collections originates from the time of the Habsburg Monarchy. Today's holdings include more than 100,000 three-dimensional objects and over 200,000 photographs and graphic artworks, and the collections are constantly expanded.
The current exhibitions at the Vienna Museum of Folk Life and Folk Art address issues of coexistence, daily life and life styles, identities and perceptions of the world. The focus is on mediation.
ExtraVALUE for Erste Bank customers:
Free admission for customers of Erste Bank upon presentation of a debit card.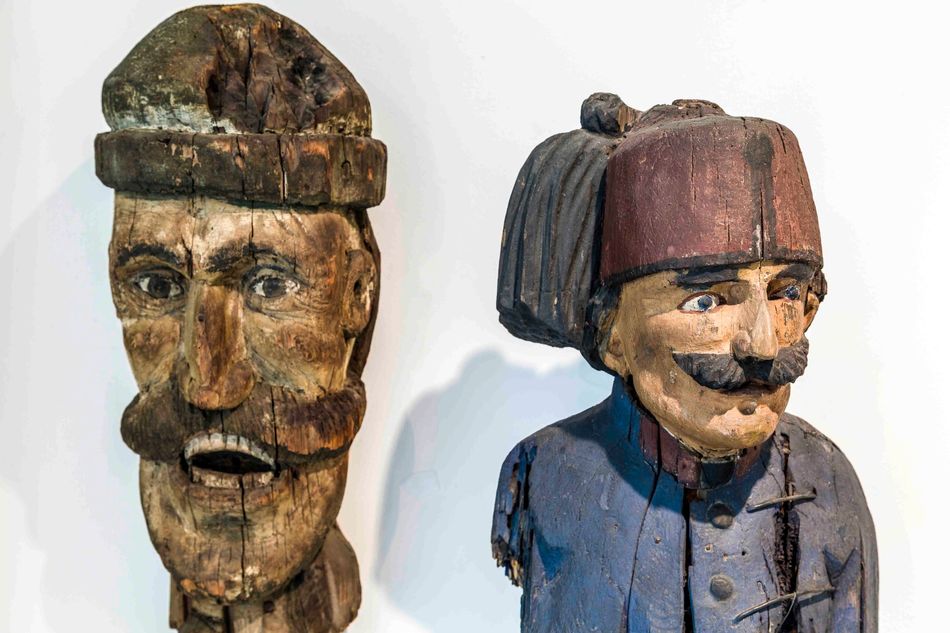 Vienna Museum of Folk Life and Folk Art
Gartenpalais Schönborn
Laudongasse 15-19
1080 Vienna