Every autumn, the Viennale screens its programme in the most beautiful cinemas in downtown Vienna. In addition to current feature films in all their forms, genres and narratives, the festival devotes itself to documentary cinema, international short films as well as experimental works and crossover projects.
ExtraVALUE Matinée
Erste Bank makes it possible for visitors to enjoy a free movie at the Gartenbaukino. See the current programme for details.

ExtraVALUE Lottery
Festival accreditations, cinema tickets for selected films or invitations to exclusive Viennale celebrations on our lotteries page.
ExtraVALUE for Erste Bank customers
Reduced tickets upon presentation of a debit card.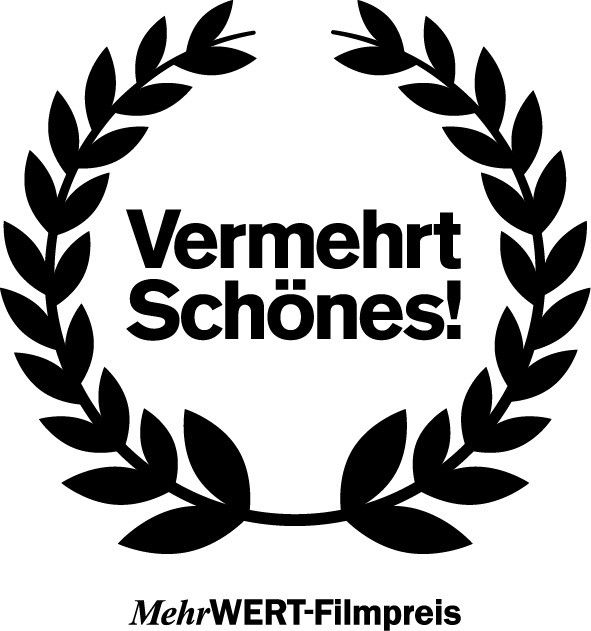 Erste Bank ExtraVALUE Film Award
The Erste Bank's ExtraVALUE Film Award includes a residency in New York City, including a presentation of the award winner's work at the Anthology Film Archives. Erste Bank's ExtraVALUE Film Award is realised in collaboration with the Viennale, Deutsches Haus at NYU and  the Anthology Film Archives.
We celebrate the ExtraVALUE Film Award, which has now been awarded for a decade. The list of award-winning films is impressive and these will be available to the public at the KINO VOD CLUB - the cinema for the home - when the Viennale begins.